"Mysterious Creatures Field Guide" Book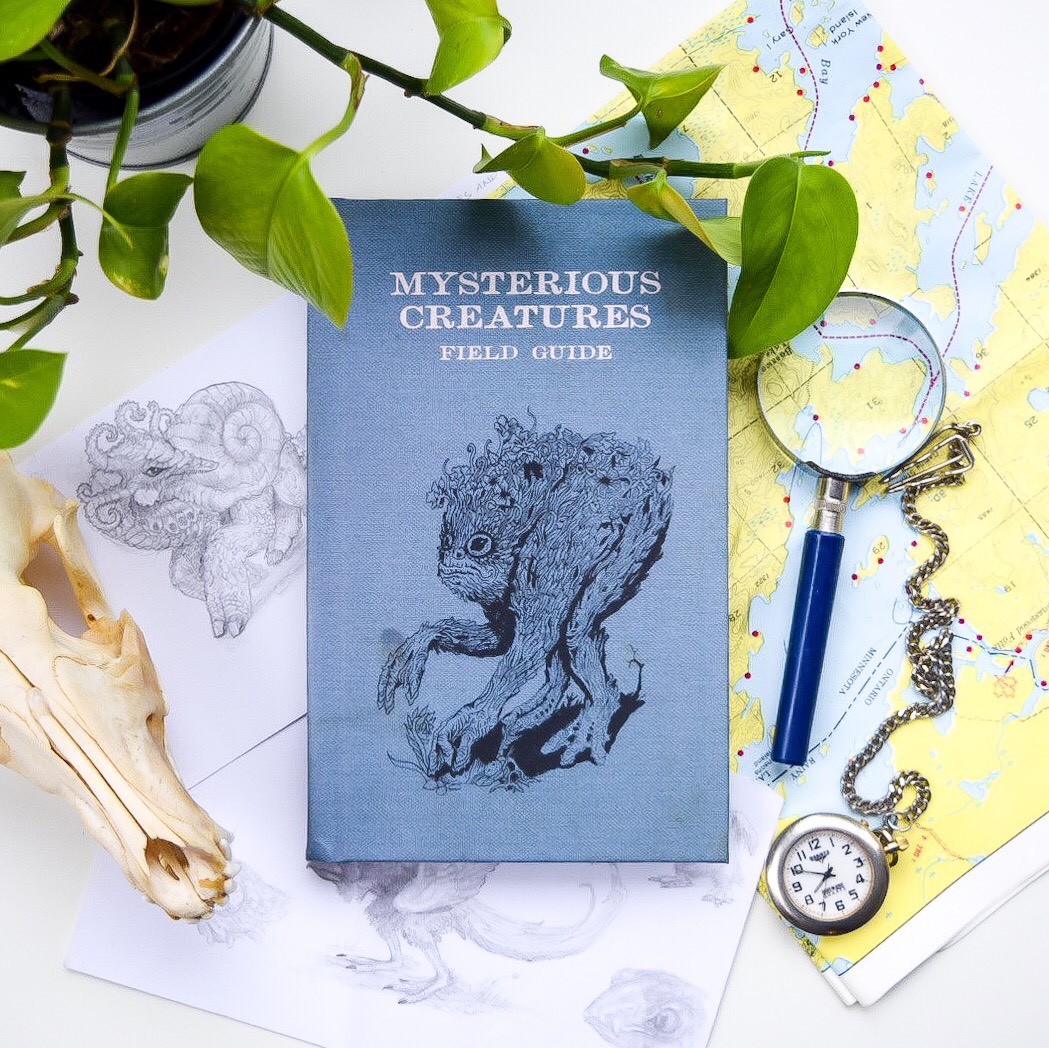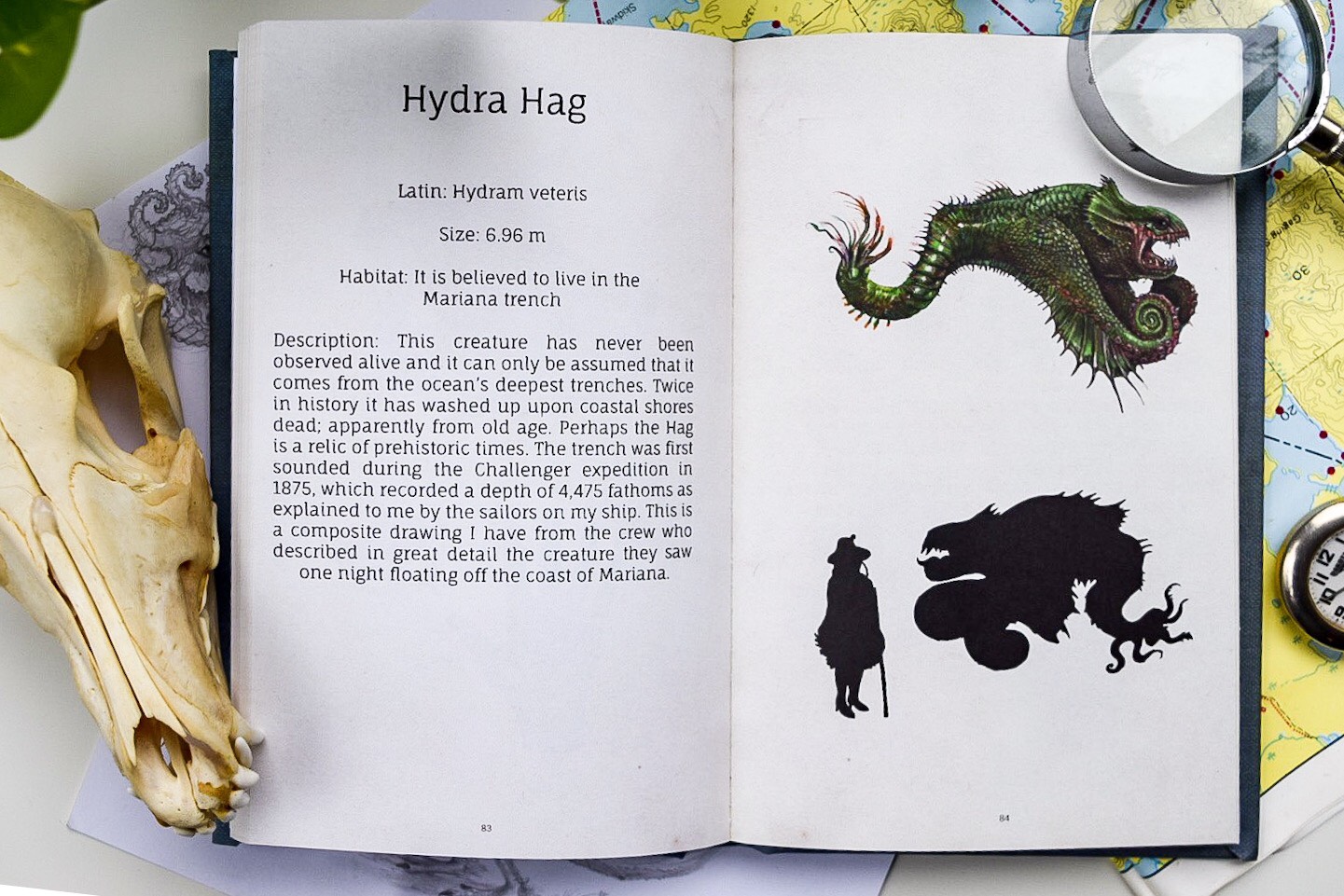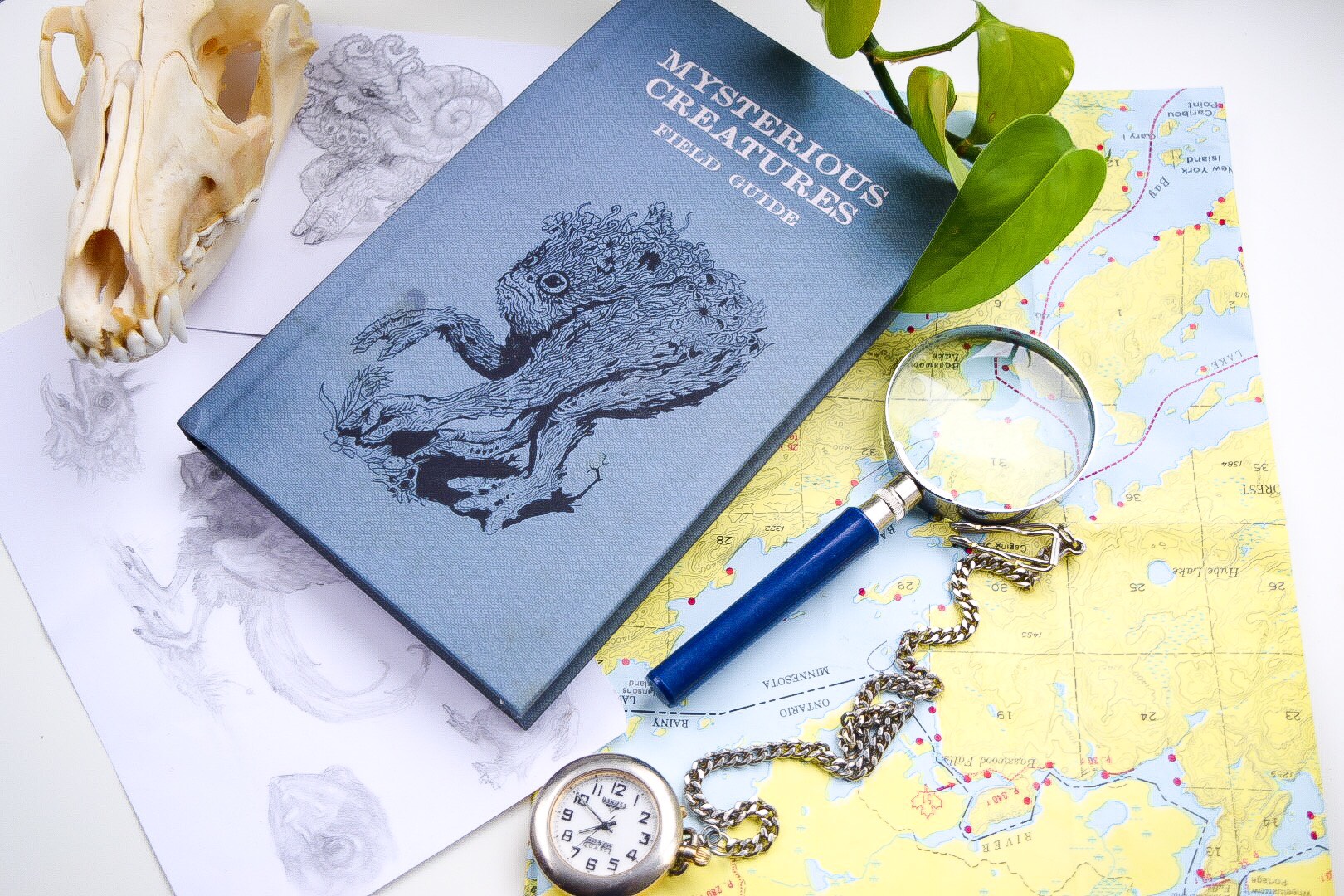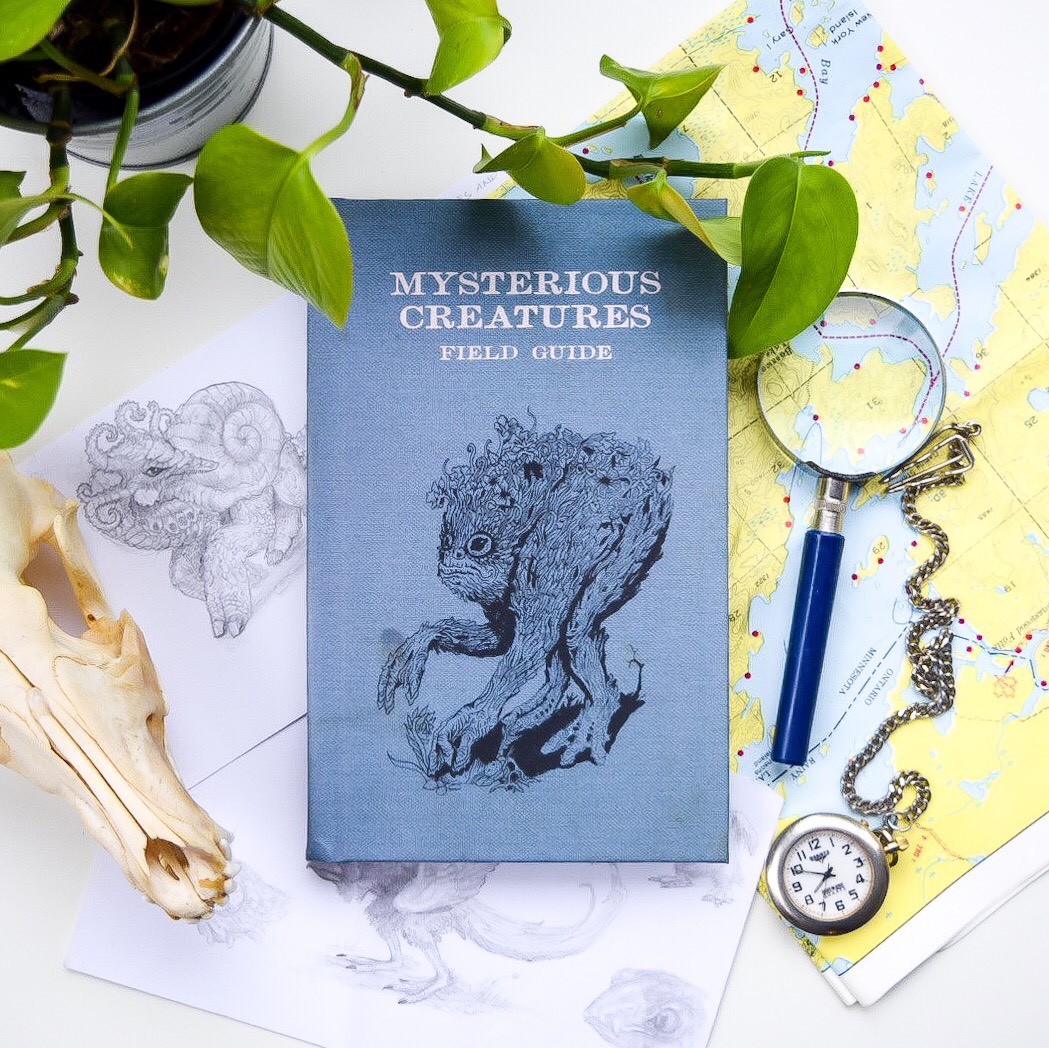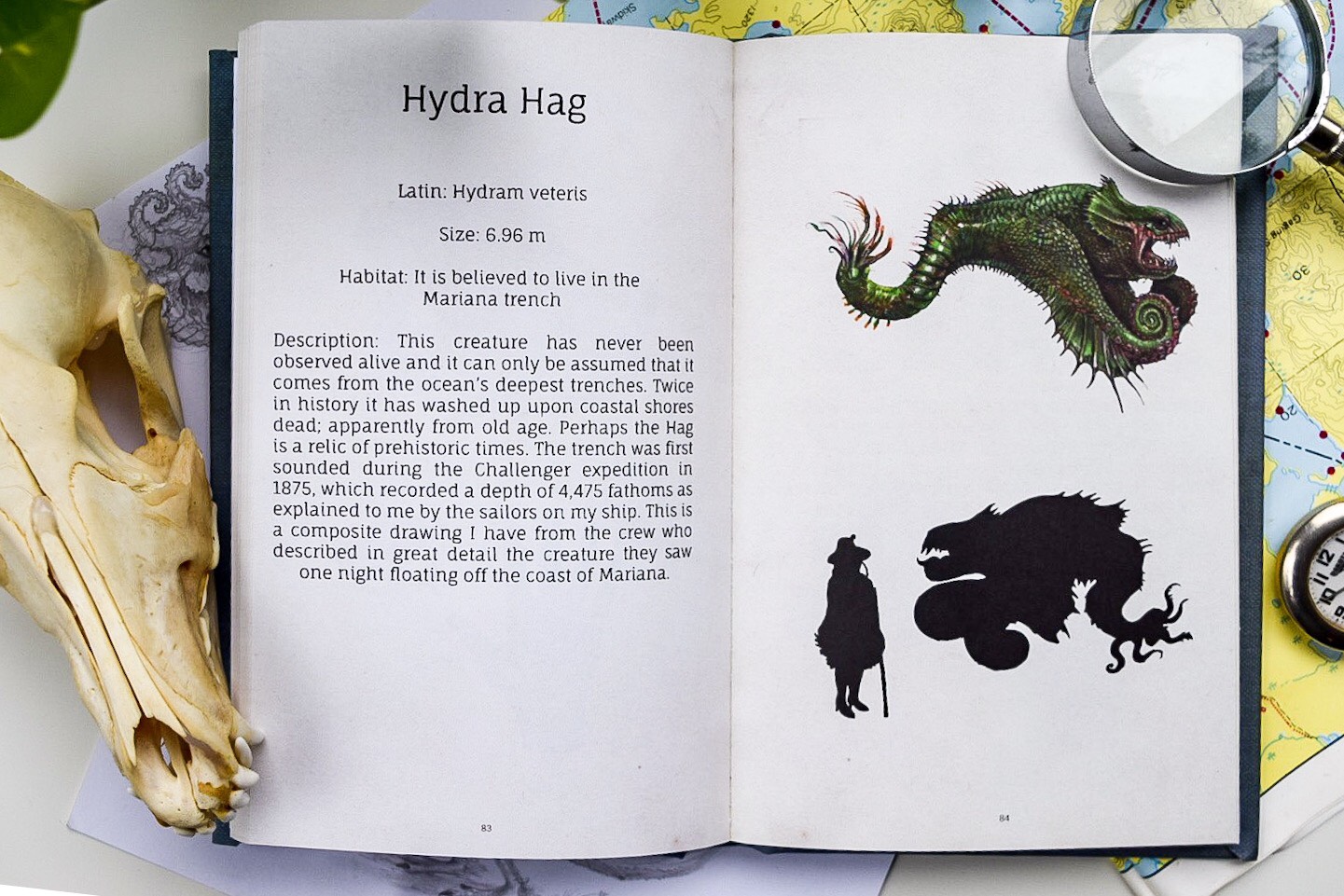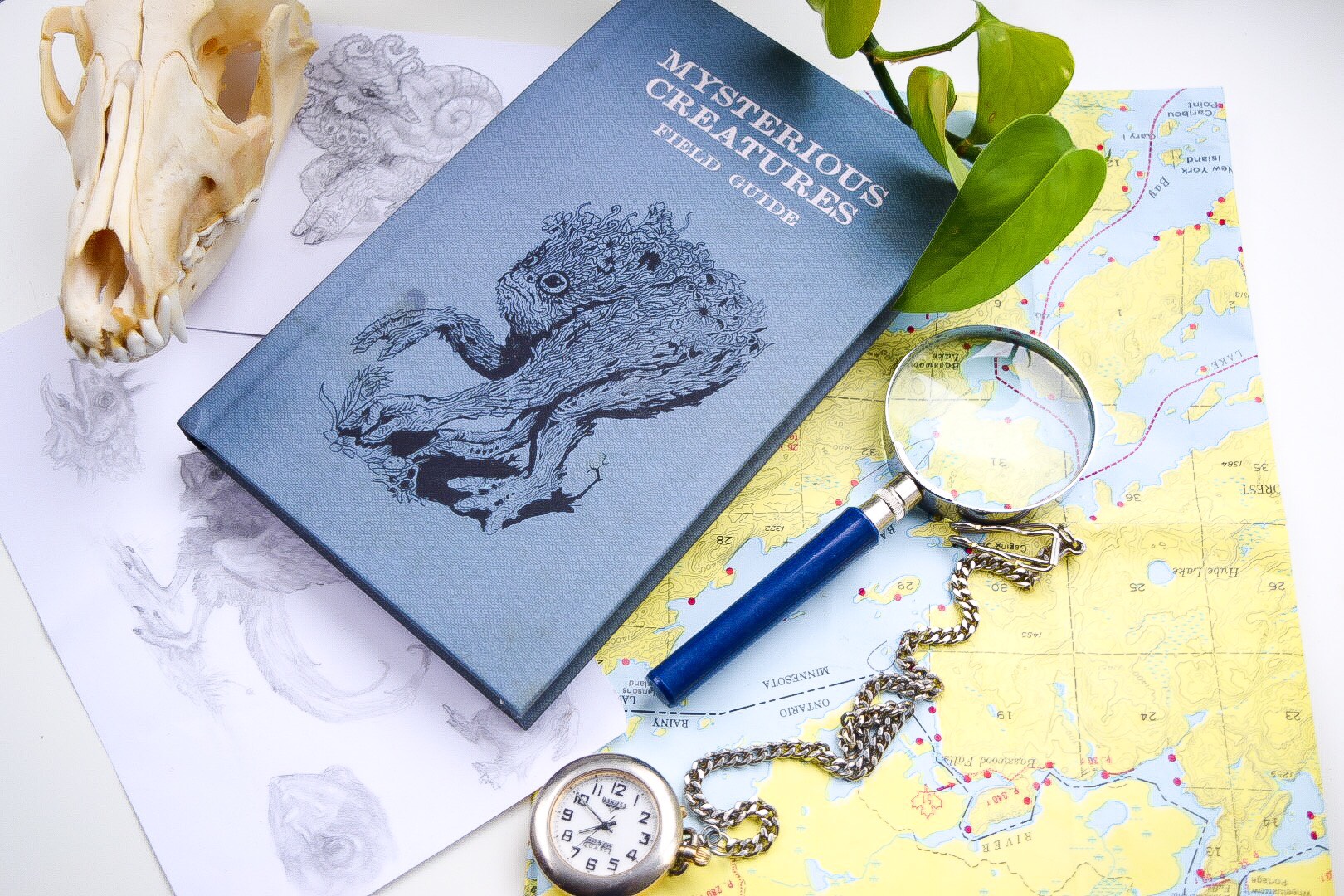 "Mysterious Creatures Field Guide" Book
A field guide of never before seen beasts from all corners of our green earth. Our character Penelope Woodsward catalogued nearly one hundred creatures and gave detailed descriptions of their feeding habits, range and peculiar characteristics.
This book of 200+ pages of imagination, research and wonder will take you places where science and fantasy meet.
All books signed by the author Eli Libson.
DISCLAIMER: Currently hardcover orders are delayed. We are currently restocking. Please allow one week from date of order for us to begin fulfillment. Please allow additional ten business days for shipping.